Book Alert: Thoughts without a Title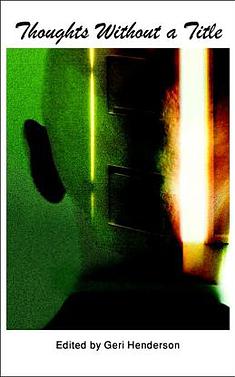 This book is a collection of short stories, poetry, and dramatic essays, written by students and faculty of the New York Institute of Technology in Amman, Jordan, a rich mix of Arab and American authors, reflecting on experiences in the Middle East and elsewhere.
To see other works by Dr. Geri Henderson, click HERE.
Available from MSI Press webstore.