Introducing Dr. Peter Jonas, MSI Press Author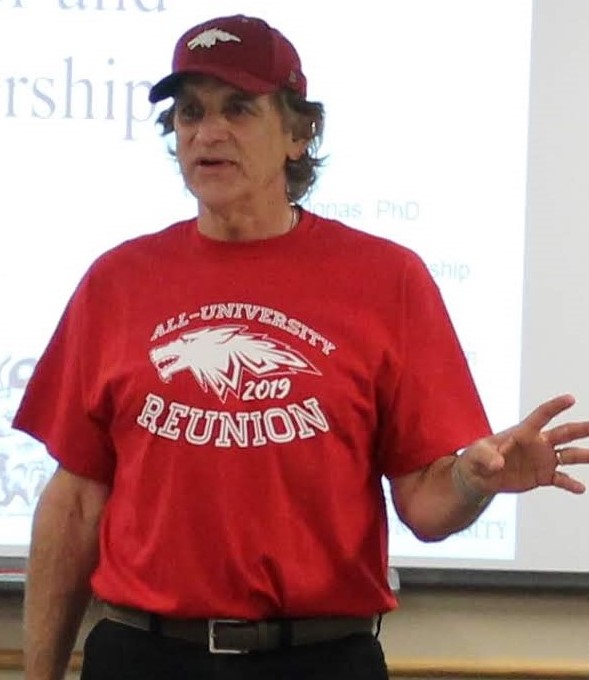 Dr. Peter Jonas was a soccer dad for 18 years and has recently transitions to the role of soccer granddad. When he isn't refereeing a match and dealing with outrageous parents, he works as a professor of research and statistics at Cardinal Stitch University.
Soccer Is Fun without Parents
is his fifth book in general and his first book with MSI Press. It has received accolades and won a bronze medal in the Readers' Favorite competition.
For more posts on Petrer and his book, click
HERE
.