Book Alert: Diary of an RVer in Quarantine (Larry MacDonald)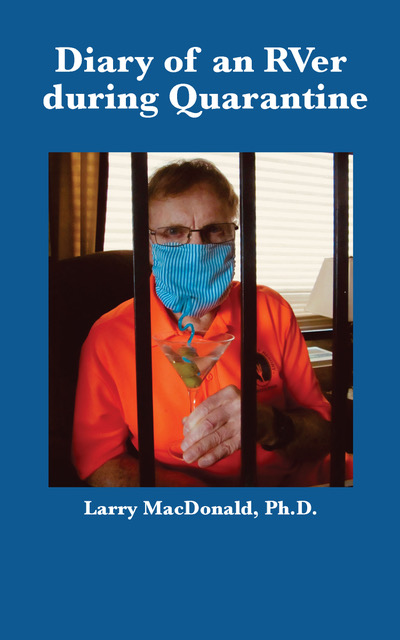 Released this week,
Diary of an RVer in Quarantine
by Larry MacDonald.
This nonfiction book provides a humorous glimpse into a couple's strategies for surviving two weeks of quarantine within the confines of their RV. The author's diary includes his never-ending "to-do" list as well as the couple's routine and unique activities, such as ordering groceries and restaurant meals online for delivery to their RV site, playing games, and learning new skills such as baking and playing the ukulele.
A major portion of the book is devoted to how full-time RVers might occupy their time fruitfully while staying cooped up during the COVID-19 pandemic. Reading RV magazines and related books and planning an RV adventure when restrictions are lift ed is complemented with excerpts provided from two of the author's books. Words of wisdom abound: "Stay at home, wash your hands, and enjoy my books."
See also Larry's other books.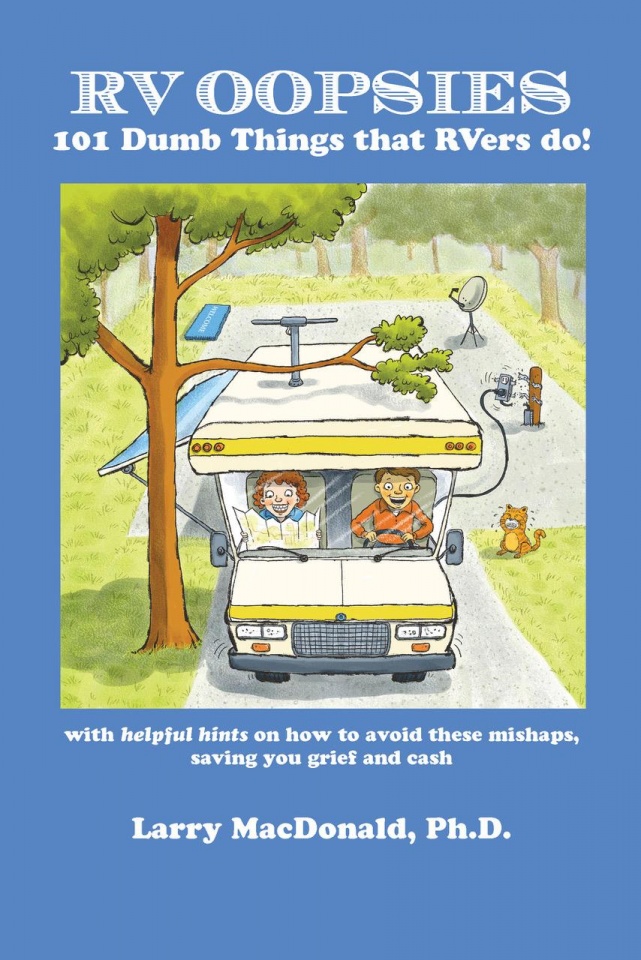 RV Oopsies -- funny and helpful! One of our most popular books! Prepare for post-pandemic safe and smart travels.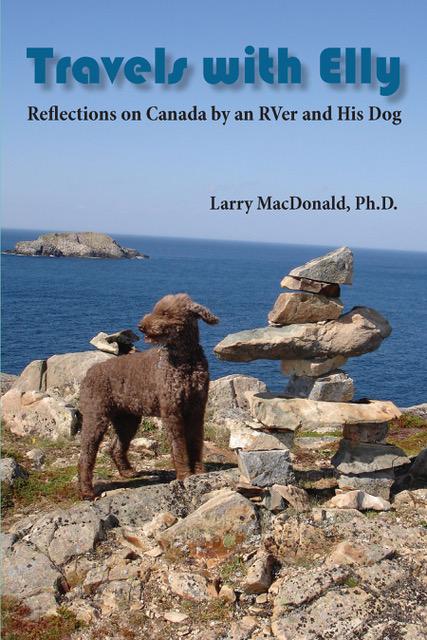 Travels with Elly -- think of Steinbeck's
Travels with Charley
-- the parallels are unmistakable and the book a definite joy to read. Quarantined in place -- travel with Elly and learn about parts of Canada you have probably never seen, replete with pictures! Armchair is a great way to leave home while sheltered in place!
Read more posts by and about Larry MacDonald
HERE
.