Introducing Reverend Steven Greenebaum, MSI Press Author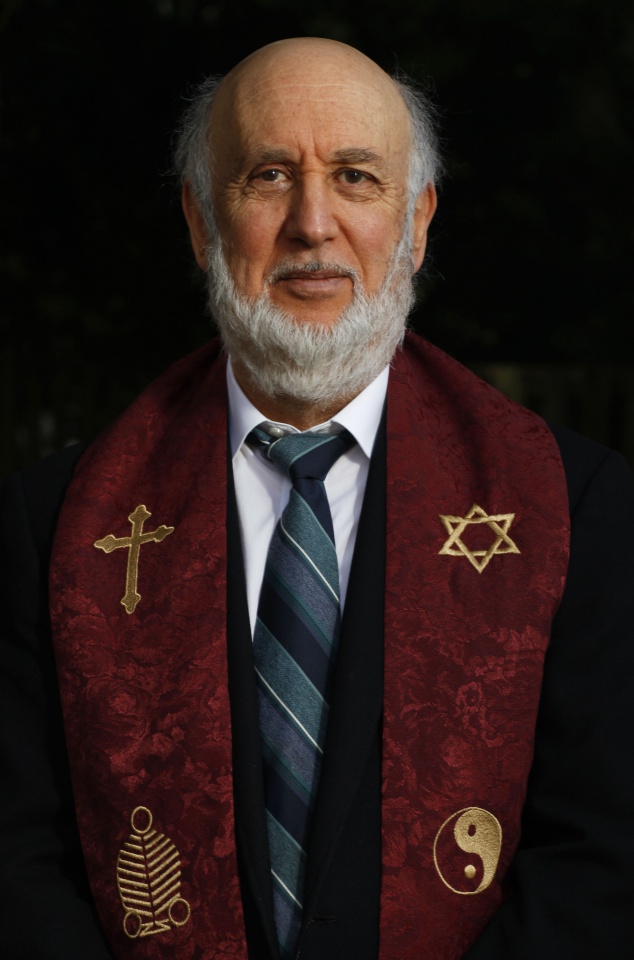 Reverend Steven Greenebaum is founder of the Living Interfaith Church in Washington state. He holds Master's degrees in Mythology, Music, and Pastorial Studies.
He has dedicated his life to the oneness of humanity, working for social and environmental justice through a multitude of forums. Minister, teacher, and both church and temple choir director, he has worked with Common Cause and marched at Standing Rock. He was the Founder/Executive Director of Citizens for Environmental Responsibility.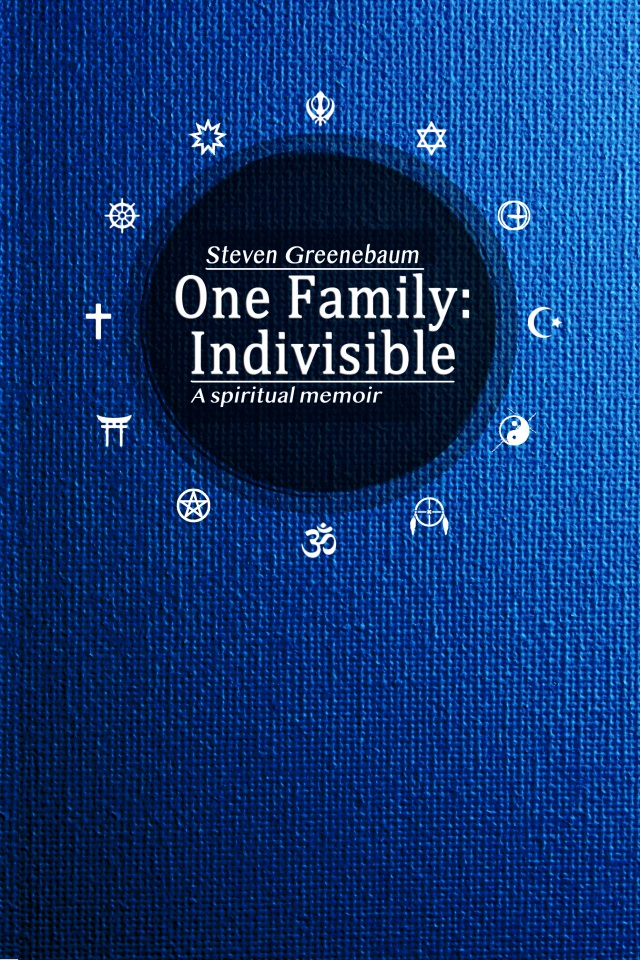 His book,
One Family: Indivisible, a spiritual memoir
, placed as a finalist in the religion category of the American Book Fest Best Books Award in 2019.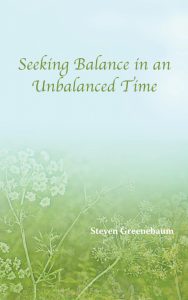 He has now written a book,
Seeking Balance in an Unbalanced Time
, dealing with the pandemic, that will be released in July 2020.
Read more posts by and about Steven Greenebaum and his books
HERE
.