Book Alert: 10 Quick Homework Tips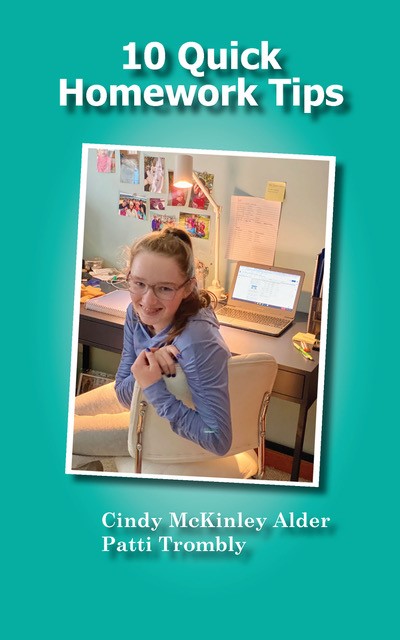 Released today:
10 Quick Homework Tips.
with special advise for activities during a quarantine. Written by two teachers with 40 years of combined experience: Cindy McKinley Alder and Patti Trombly.
Check out their other book that also has many activities that can be done during a pandemic:
365 Teacher Secrets for Parents
.
And here is another source of hood activities to help during quarantine from Black Parenting Magazine:
click here
.