Excerpt from How To Be a Good Mommy When You're Sick (Graves): Introduction, My Story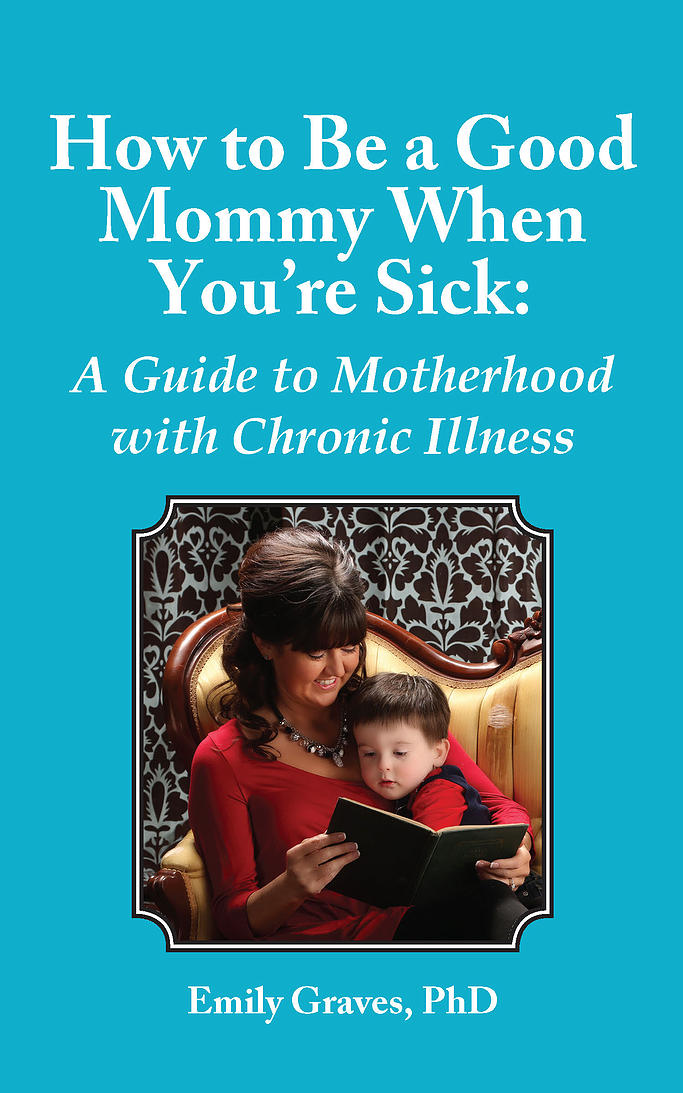 Introduction: My Story
When women with Rheumatoid Arthritis (RA) get pregnant, their RA goes into remission. At least, that's what my doctor told my husband, Robert, and me when we went in to discuss the possibility of having a baby. At that time, we both were professors with busy careers. I was 28, and, according to my doctors, my RA was on "cruise control." Thus, we were given a big "thumbs up" from the medical community to get pregnant. I would not trade our son for the world, but, boy, were they wrong!
There was no remission for me, not unless remission means running head first into kidney failure and an abrupt pause in my career. After many months of discussions with baffled doctors, biopsies, and blood tests, I was diagnosed with Essential Mixed Cryoglobulinemia Type II—a complication of my RA that was causing kidney failure. I was officially the complicated, rare case "only found in medical journals." In other words, my bewildered doctors and nurses all but labeled me a freak of medical nature. After being in the hospital for two weeks with out of control edema (swelling that resulted in 50 pounds of excess fluid filling my body), I had to have a C-section just 28 weeks and two days into my pregnancy. Our son, William, was born at an astonishing one pound 15 ounces, a micro-preemie who fit in the palm of my hand.
The days that followed were like living a triathlon loop of professional obligations, myriad doctors' appointments, and timed visits to the Neonatal Intensive Care Unit (NICU). All of this kept my husband and me on the verge of collapse, tears, and, in the good times, utter and joyous thankfulness that things had not gone as badly as they could have. While our son suffered a few setbacks, he remained in good condition and grew stronger by the day. I will never forget the first time I got to actually hold him. For most mothers, holding their newborn child is a reward granted soon after birth. I, however, had to wait two weeks before I could hold my baby, and then I was only allowed to for thirty minutes a day. Those daily, thirty-minute doses of motherhood became the center around which the whirlwind of my life revolved.
Finally, the day we had been waiting for came. Sixty days after William was born, he came home from the NICU—on my 30th birthday. The best gift ever! Fortunately, he had very few complications after coming home and has grown into a robust, happy toddler, who is as smart as he is cute. I, however, have remained sick, very sick.
Fast forward two and a half years. Although I am slowly getting better, I am still living with RA and 27% kidney function. My health is far from ideal, yet I am thankful for what I have because it is a vast improvement from where I was when Will was born. In the time that has passed since we brought our son home, I have often struggled to juggle my obligations as a mother, wife, and professional, along with my medical needs. Like every good mom out there, I am not the sort of person to just throw in the towel, and I am not above asking for help. So, I began searching for someone to help me. What I found was a sea of guides to motherhood that failed to take into account the challenges of chronic illness. Thus, I was forced to develop strategies on my own by trial and error, and now I want to share those strategies with other moms in similar situations.
So while every new mom does not have the exact chronic illness(es) that I have, I am hopeful that every new mom living with a chronic illness can take something from this book to make her life with her new baby a little less frustrating and much more enjoyable. I now know what going from 100 to nothing and working back up slowly actually feels like. A rollercoaster? Yes, but taking it one day at a time with family support and some tips from someone who has always insisted on learning the hard way just might make your ride a bit smoother. So, kick back, turn the pages, and work with me on loving living.
How To Be a Good Mommy When You're Sick
is available online, through retail stores, via Kindle and other e-book sites, and at msipress.com/shop. The MSI Press webstore gives an automatic 25% discount with coupon code FF25.
Starred review from Library Journal: Recommended
Reader's View
: "There were so many good things about this book."
Also recommended by:
MidWest Book Review
Foreword Reviews
Library Thing
Library Bookwatch
Internet Bookwatch
A Southern Celiac
US Review of Books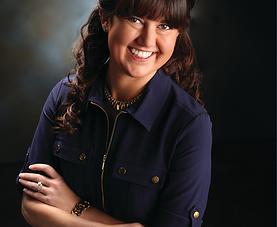 See more posts by and about Dr. Emily Graves
HERE
.