Book Review: Courageous Parents: Opposing Bad Influences, Impulses, and Trends (Omer)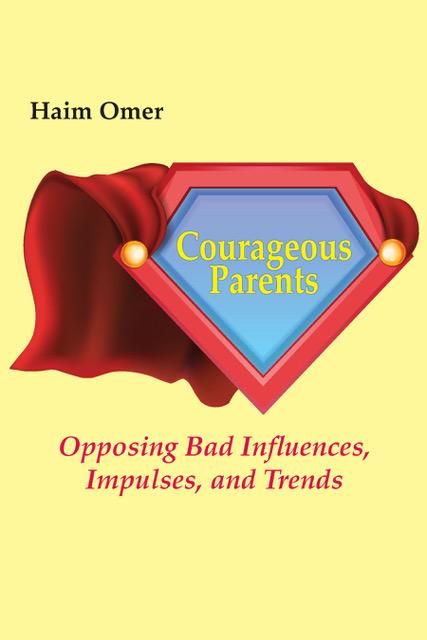 A nice review of
Courageous Parents
by Dr. Haim Omer was posted recently by
Readers Favorite
.
"These suggestions can be used by counselors, therapists, psychologists, parents, and educators when tackling issues between parents and children in a mature and peaceful way."
To read the full review, click HERE.
The Readers' Favorite book critique rated Courageous Parents a 5 (top level) on all elements: appearance, plot, development, formatting, marketability, and overall opinion.
Click HERE for the details.
To read more posts by and about Haim and his book, click HERE.